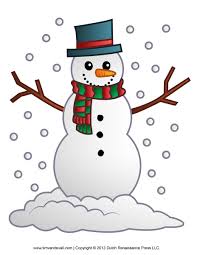 May Park Winter Wonderland
Lots of the classes worked very hard over the past few weeks making creative Christmas decorations to display in May Park. The girls got the opportunity to visit the park and see all the wonderful decorations. Well done to all involved. 
Click on the image below to view more photographs...