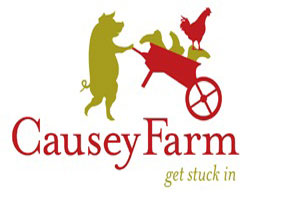 4th class tour to Causey Farm
The two 4th classes enjoyed a trip to Causey Farm on Tues 19th. the girls set off on their trip early and made the journey to Meath to experience lots of farm activities and the bog! 
Click on the image below to view more photographs...